We reveal the stories within the stories.
Through client collaboration and consultation, our business model always follows the essence of our tagline
— get to the heart of it. Our approach to each project is organic, strategic, and driven by a 'whatever-it-takes' philosophy. Whether it requires a custom approach to reveal the thinking behind consumer behavior or a
tried-and-true practice, we do what's necessary. We pioneer, but with purpose. We invent, but with intent.
Latinos
Learn how Latinos live your category or brand using our three tiered approach. Brochure >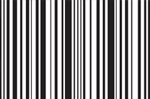 Shopper Insights
Learn about the key influencers of today's shopper and retailer experiences alike.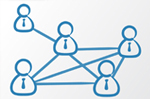 Online/Advisory Panels
Pre-screened and dedicated groups you can engage with and learn from over time.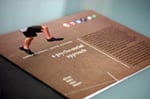 A subscription service exploring the world of kids, tweens, teens and their parents. Brochure >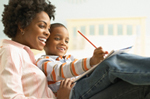 ParentSpeak
A supercharged online community dedicated to ensuring a more holistic perspective of family dynamics.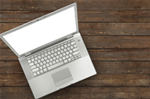 MROCs
Online qualitative immersion groups that remove the peer pressure and are easily accessible.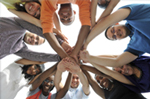 Youth and Family
Comprehensive research revealing the consumer behavior of youth and parents.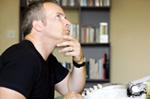 Boomers
Looking at them as one homogeneous group can be deceiving. We can help.